02
march 2013
12:00
POLITEHNICA University of Bucharest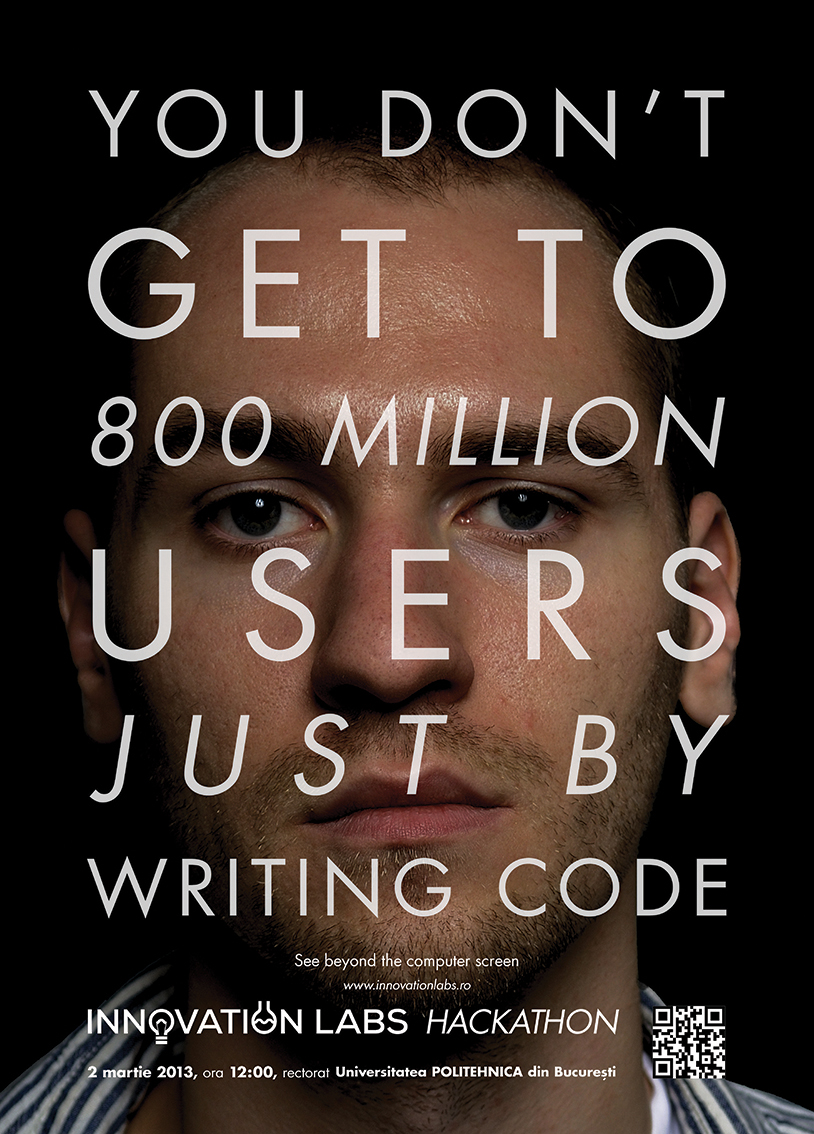 Join us for the greatest fun you ever had since the invention of Pac Man.
Sign-up now for a continuous 24 hour event in which over 100 student participants will form teams that will work on developing personal apps products (in the area of health, gaming and lifestyle-and-fitness).
The teams will be mentored in areas like product development, marketing and sales and at the end of the event they will try to impress a panel of judges that their application is viable and has more potential than that of their competition.
Aside from the amazing experience that you will be getting by meeting and interacting with the mentors, the top teams will get the chance to enter in the Innovation Labs Workshop program that will help them develop their 24-hour previous effort and deliver a prototype technical wise and business wise.
Join the fun on Eventbrite or ask us more questions about it.
http://innovationlabshackathon.eventbrite.com